An automated solution for internal audit.
AutoAudit® Desktop takes the paperwork out of workpapers and enables you to standardize, automate and manage key aspects of your audit process. AutoAudit® Desktop is proven to improve the productivity, efficiency and consistency of internal audit departments.
We understand that the role you perform
continually evolves
as auditing adapts to heightened business disruption.
AutoAudit® Desktop automates processes including risk assessment, scheduling, work papers and reporting. Easy to implement, maintain, and use, AutoAudit® Desktop comes complete with a standard library of templates that makes it easy to implement a consistent audit methodology. Multi-level risk assessment allows for quick and easy tracking and reporting, and users are able to generate a broad array of reports with the touch of a button.
AutoAudit® Desktop is the only audit automation tool that stores workpapers in a highly secure and centralized database for a streamlined review process.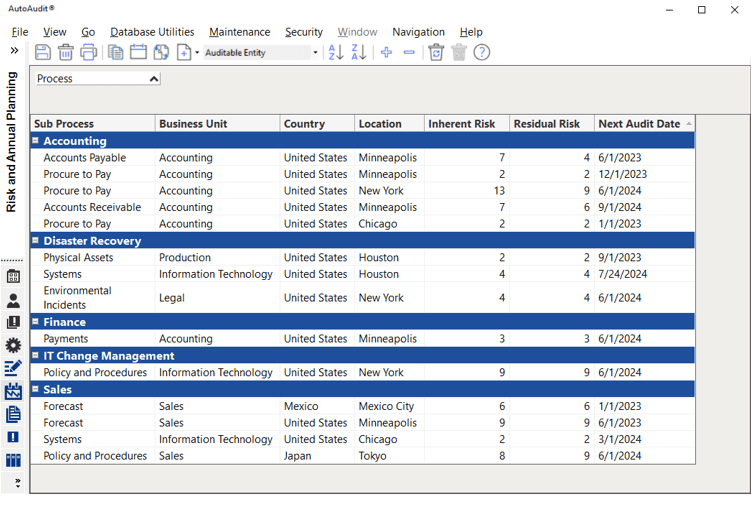 Drive a
standard and consistent
approach to internal audit.
AutoAudit® Desktop enables you to standardise, automate, and manage key aspects of your audit process. A vast library of standard templates provides a framework to drive a repeatable and consistent audit process and adherence to management-approved steps and professional practices. 
AutoAudit® Desktop store workpapers in a highly secure and centralised database, providing visibility and accuracy of audit data throughout the organisation. This centralised approach also makes the review process easy for everyone, including auditors in remote locations.
AutoAudit® Desktop enables you to share audit findings, key risk areas, and recommendations. Auditors save countless hours of repetitious moving and copying of information.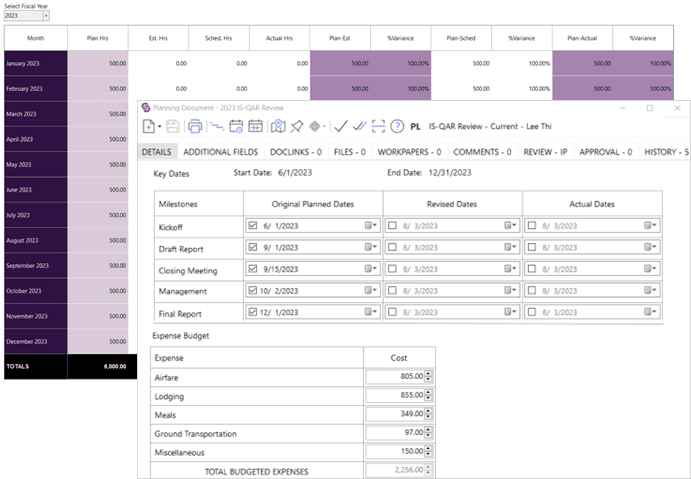 Empower
your internal audit management with benefits delivered immediately with AutoAudit® Desktop
AutoAudit® Desktop provides you with one product, with no additional modules. It's fully available right out of the box. No upcharges to add features. It just works. 
Additionally, there's no learning curve, there are dedicated sessions and virtual workshops to help your team learn quick and easily.
Implementation of AutoAudit® Desktop can be done in as little as one month. Technical consulting teams align your business and IT teams for long-term internal audit success.
AutoAudit® Desktop has an overall low-cost of ownership and complimentary upgrades.
 
Additionally, it offers free Issue Track licenses for auditees.
SNAP! Reporter delivers real-time data via exportable charts and reports for ultimate presentation flexibility. 
Additionally, your teams are able to intuitively generate management and operational reports and templates, empowering your team to easily action insights.
AutoAudit® Desktop offers streamlined, consistent communication and full audit cycle functionality.
Our support portal provides ongoing learning and a global support team to assist you when you need it most. 
AutoAudit® Desktop's key features help enhance productivity in the office and remotely.
Whether working the corporate office or in a remote location, AutoAudit® Desktop enables auditors to easily use and share audit-related data. AutoAudit's remote access provides auditors the ability to work offline and replicate when convenient. 
AutoAudit® Desktop enhances productivity with its core key features:
Audit management doesn't have to be complicated.
Talk to an audit expert today.
Fill out the form to the right to be connected to one of our Solutions Experts that can assist you with standing up a proof of concept or even working within your parameters to get a demo started for your group today. 
Learn more about our AutoAudit® Desktop and how it can manage the entire audit lifecycle for your team.
Ready to buy now? Purchase using the button below.
"*" indicates required fields
Learn more about internal audit from Empowered Systems®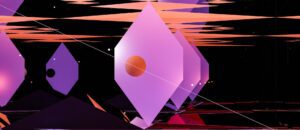 Audit
It's a common misconception: people believe internal audits are about ticking off items on a list, a mere bureaucratic exercise. This couldn't be further from