Informational Notice
Information on this page is rapidly changing as we convert our Empowered Services over to Rapid Value™ Delivery. This page is currently under construction.
Empowered Systems leverages its best practice, agile implementation methodology to deliver your solutions.
A tailored implementation solution helps users evolve the system quickly.
Our Rapid Value™ approach is centered on the belief that value is best delivered through rapid implementation of our best-practice templates, tailoring through exception to create a solution that quickly provides value and can evolve further.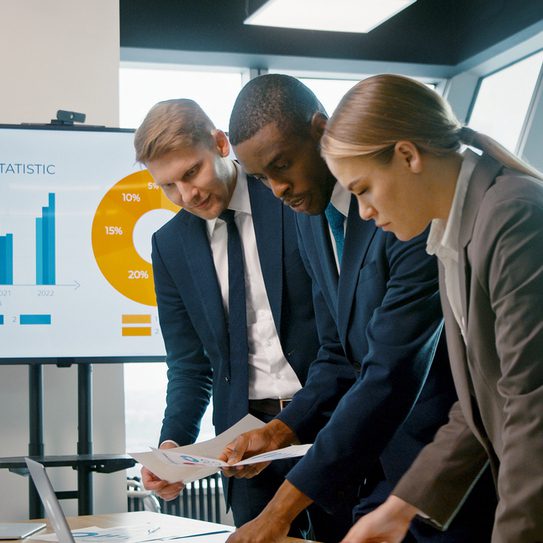 We leverage our iterative implementation methodology to deliver the solution in just 8 weeks. This methodology has been refined over 25+ years of GRC platform implementation experience to ensure our clients achieve high value outcomes early and often throughout the engagement.
The design-by-exception approach makes full use of Connected Risk's unique zero-code configuration capabilities, resulting in a more complete and shared understanding of the end-state solution design, and higher value outcomes for our clients faster and at lower cost than traditional waterfall delivery methodologies.
Further Rapid Value™ delivery cycles can tailor solutions to add further requirements, expand into new functions, and support more processes within the organization.
With the benefit of rapid implementation and with users becoming quickly familiar with their Connected Risk solution, design workshops are leveraged to explore and document the changes needed to evolve the solution to deliver changing client business processes.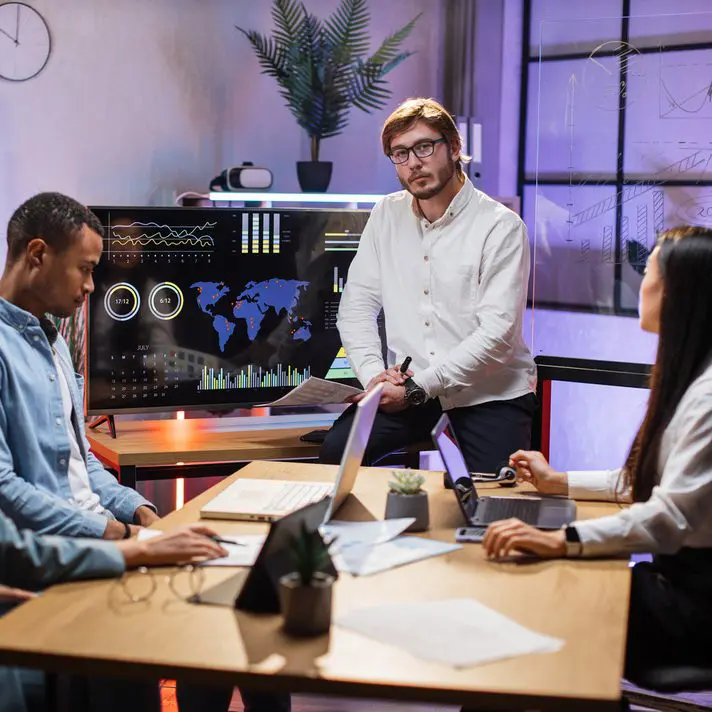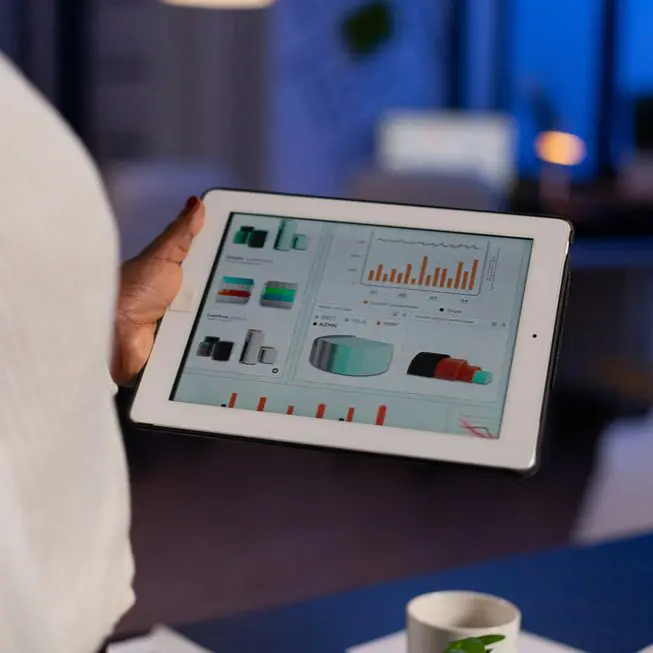 The extensive capabilities of the zero-code platform allow complex, highly bespoke solutions to be configured from scratch. For very specific requirements, a more traditional approach can be used to design and deliver the solution, either evolving an existing solution or starting from a blank canvas.
All Connected Risk solutions are delivered through configuration only, meaning no development or customization is required.
We tailor training to support customers throughout the implementation of Connected Risk.
Implementation & Roll-Out Process
Introduction to Connected Risk
To ensure the Client's project team members are aware of the capabilities of the Connected Risk solution prior to the Rapid Value TM cycles.
To provide Client's staff tasked with System Administrator responsibilities an understanding of the Connected Risk Solution, functionality, security, and data models.
To teach the Client's internal training staff how to train their users to perform their daily responsibilities in the Connected Risk solution.