Holistically manage your governance, risk, and compliance needs with purpose-built, low-code/no-code software designed to integrate your risk processes with ease.
No-code. Agile. Purpose-built for GRC enablement.
EmpoweredNEXT™ is a game-changing solution transforming the way enterprise level applications are built and deployed.
With intuitive modelling tools, every aspect of an application can be defined and managed with ease, from the data model to the user experience – no need for proprietary coding languages or technical know-how. With EmpoweredNEXT™, the future of GRC & ESG application development is here.
Connect your risk. Empower your organization.
Connected Risk® is the only holistic and integrated no-code solution for global GRC practitioners.
Achieve your organization's risk, compliance, and audit objectives and empower better business decisions with Connected Risk®, the only practical no-code solution for GRC practitioners looking to connect all aspects of their organization's risk management processes.
Expand your organisation's ESG compliance and protect the future.
EmpoweredESG™ gives businesses a clear view of its ESG impact and responsibilities.
EmpoweredESG™ provides a holistic space for your vendor risk management through supply chain objectives making it easier for your organisation to track when, where, and what is moving through your supply chain and continuing your ability to monitor for behaviours that violate your human trafficking and modern slavery policies. Manage your ESG policies in one place and do so much more with objectives-based reporting and functions from EmpoweredESG™.
Your audit capabilities, in the cloud, out of the box.
AutoAudit® Cloud is an all-in-one audit solution available right out of the box, best suited for small- to medium-sized internal audit teams.
AutoAudit® Cloud provides a nimble approach that is required to serve business leaders, operational management, audit committees, and regulators by leveraging cloud technologies to deliver results in record time.
Redefining Risk Management with our Unmatched Innovation & Global Expertise
Streamlined Risk Management
Our software suite simplifies and centralizes risk management processes, enabling organizations to identify, assess, and mitigate risks effectively.

Comprehensive Capabilities
Our software provides a comprehensive range of solutions. Organizations can gain a holistic view of their risk landscape while addressing sustainability goals.
No-Code Application Development
We empower organizations with a no-code application development platform, empowering IT teams and innovators to create enterprise-grade applications without writing a single line of code.
Agile Integrated Ecosystem
Build an agile and integrated ecosystem of risk and compliance solutions. Seamless integrate various modules with the ability to connect with third-party plug-and-play solutions.
Enhanced Efficiency and Productivity
By automating manual processes and providing advanced analytics and reporting capabilities, our solutions significantly enhance efficiency and productivity. 
Trusted and Proven Expertise
Our GRC software solutions, backed by a rich history of innovation, ensures that you'll receive robust, reliable, and industry-leading software to support your risk management and compliance needs.
We empower innovators with the ability to build enterprise class, sustainable applications without writing a single line of code.
We aim to create an agile, integrated and smart ecosystem of risk and compliance solutions informing accelerated enterprise operations.
Empowered Systems was founded in 2001 as the first company to create an enterprise-grade, no-code application development platform bringing the power of enterprise-grade GRC and ESG application creation to organisations worldwide.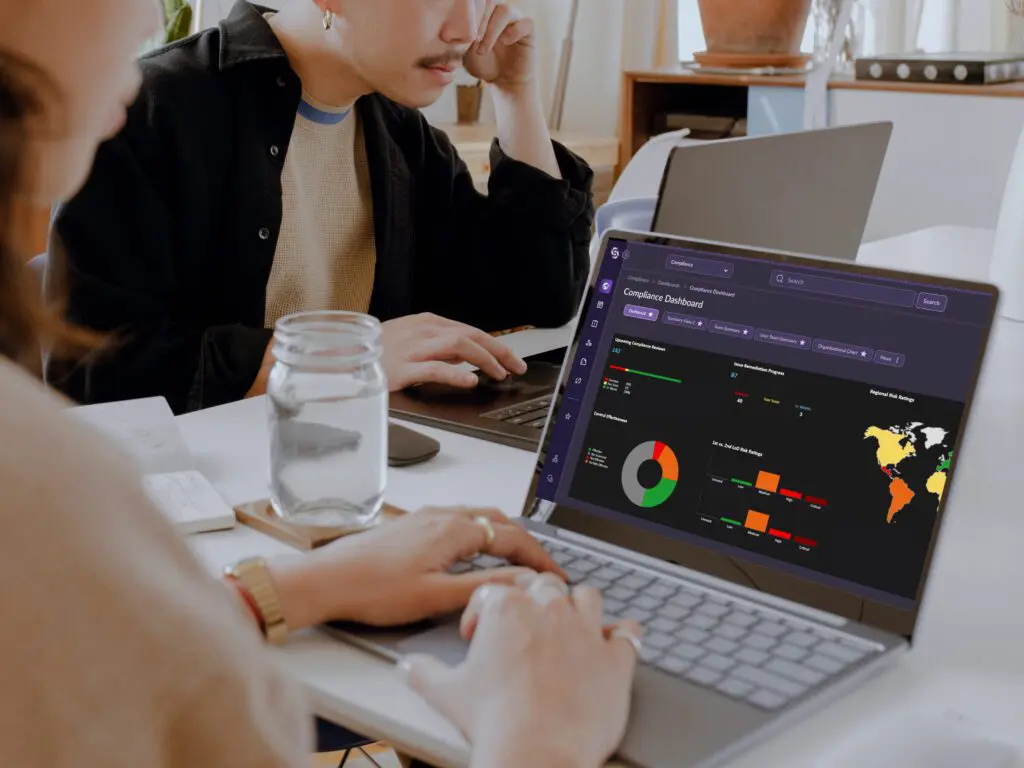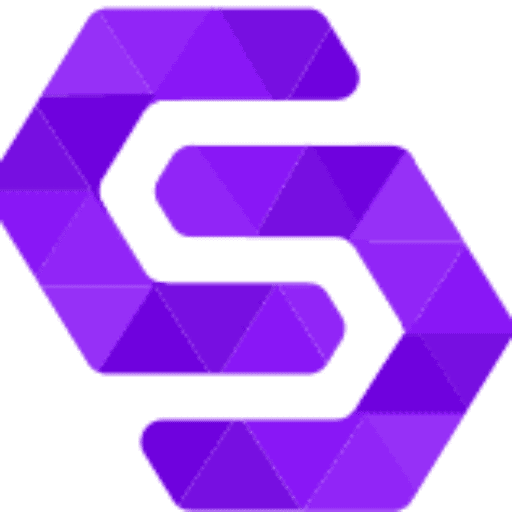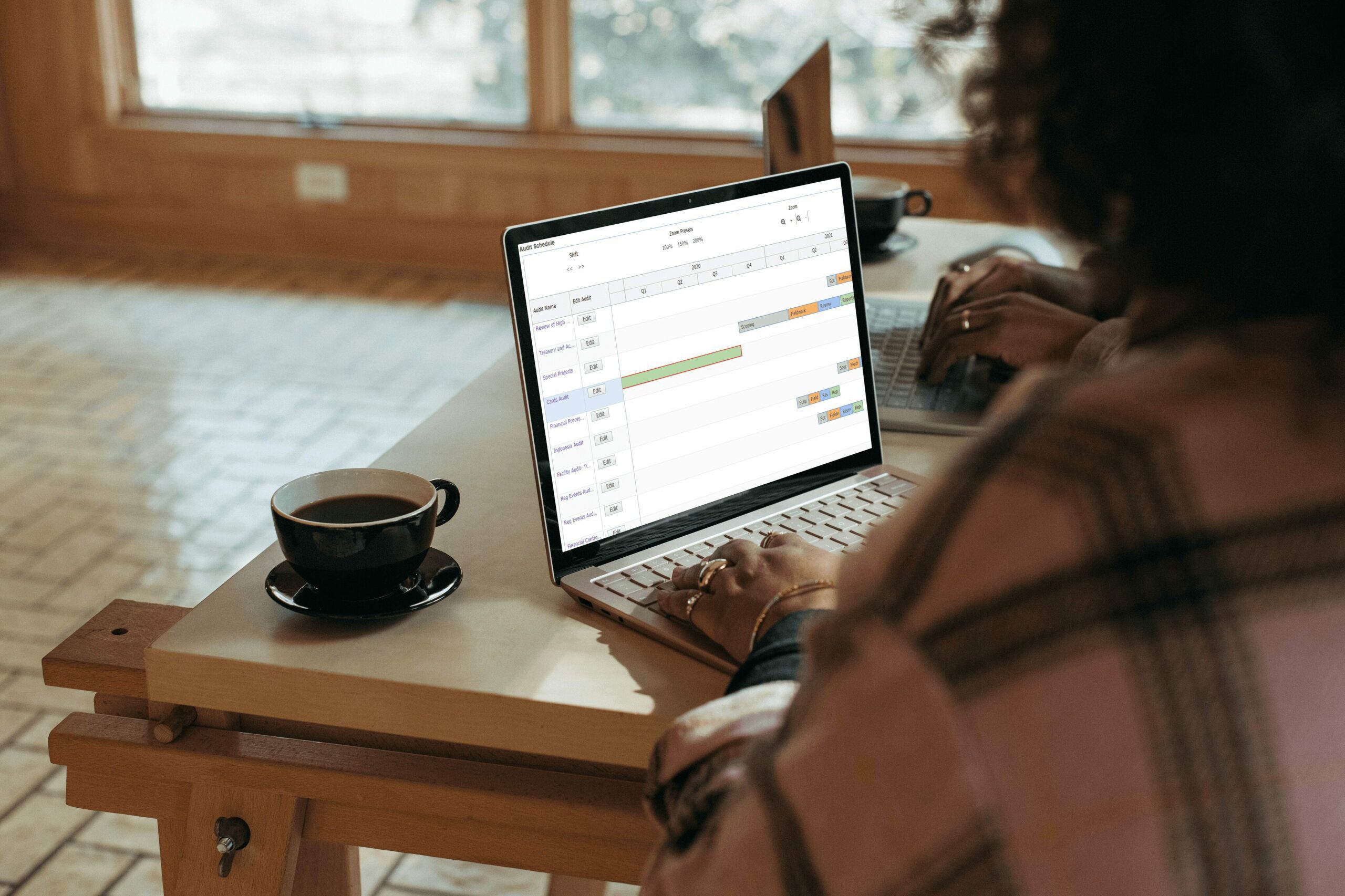 Elevating Risk Management with Unmatched No-Code Technology and Global Expertise.
With our platform, businesses can customize their risk management systems with ease, ensuring flexibility and agility in addressing evolving challenges.
Complemented by our extensive global expertise in GRC and ESG solutions, we offer unparalleled insights and support to organizations of all sizes. This distinctive blend of advanced technology and industry-leading knowledge enables us to elevate risk management practices, providing our clients with a unique competitive advantage in today's dynamic business landscape.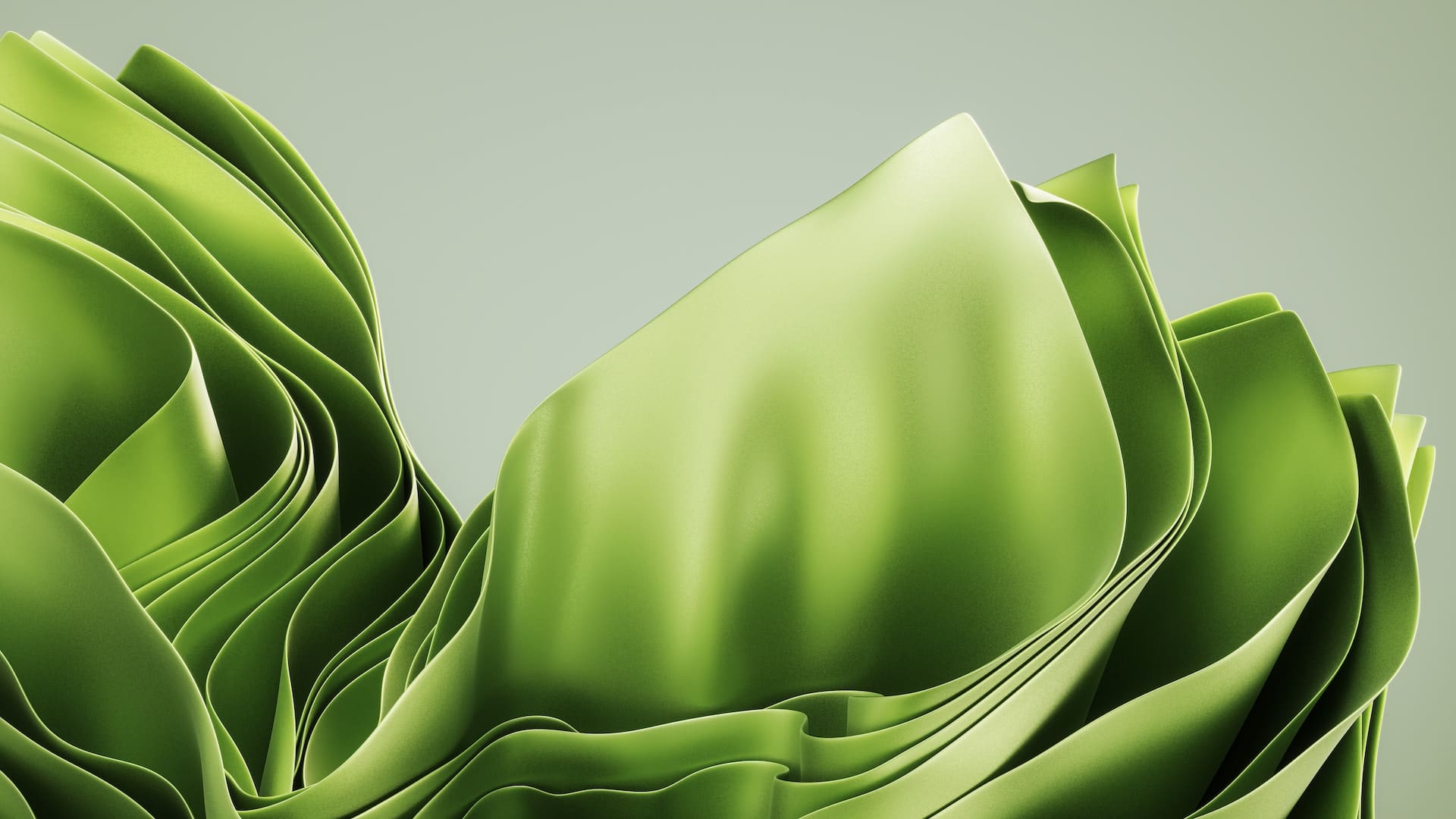 In the dynamic world of risk management and compliance, the significance of Environmental, Social, and Governance (ESG) alongside business continuity is becoming increasingly prominent. Traditionally, discussions around these two areas have been siloed, reflecting the