EmpoweredNEXT™ No Code Platform
The EmpoweredNEXT™ platform revolves around your role as an IT leader, placing you at the center of a comprehensive ecosystem. This powerful platform empowers you with an exceptional level of customizable control, granting you the ability to navigate seamlessly through the diverse needs of your risk and compliance teams. With its cutting-edge features and innovative solutions, EmpoweredNEXT™ revolutionizes the way you manage and address the challenges in risk management and compliance.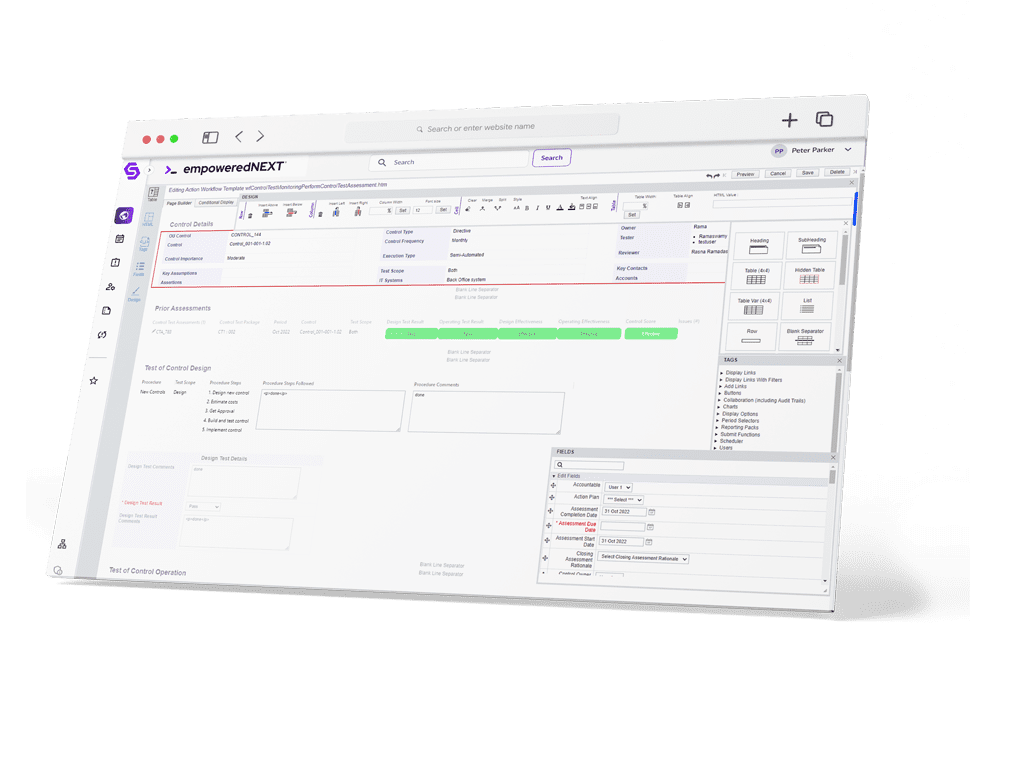 GRC Specific Capabilities
Struggling to identify your team's needs?
Talk to one of our experts
Fill out the form to the right to be connected to one of our Solutions Experts that can assist you with standing up a proof of concept or even working within your parameters to get a demo started for your group today.
Learn more about our EmpoweredNEXT™ solution and how it can manage the entire GRC lifecycle within your organisation. 
Looking to submit an RFP? Click here for a more comprehensive form.
"*" indicates required fields
Empowered Systems partners with the leading data, news, solutions and technology providers to create innovative and leading solutions within our EmpoweredNEXT™ ecosystem.
Learn more about no code from Empowered Systems®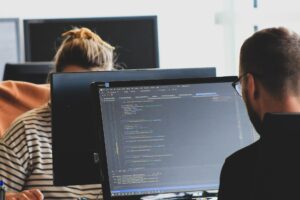 No Code
Every organization needs to ensure compliance with policies and procedures, and with the ever-changing regulatory landscape, this can be a daunting task. Information technology (IT)