Equip your team and manage your organization's needs with ease utilizing solutions that are powered by EmpoweredNEXT™, the next generation, no code platform. Discover and manage your organization's risk and compliance needs alongside dozens of other solutions designed on the platform.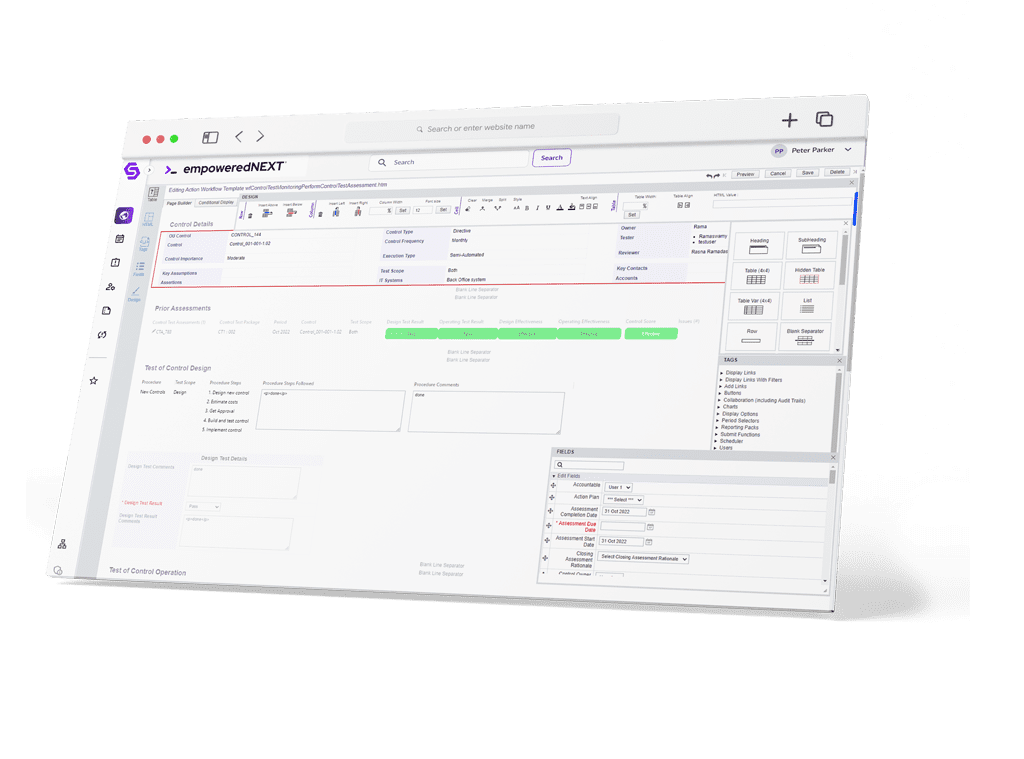 Explore Our Partner Solutions
Empowered Systems partners with the leading data, news, solutions and technology providers to create innovative and leading solutions on the EmpoweredNEXT™ platform.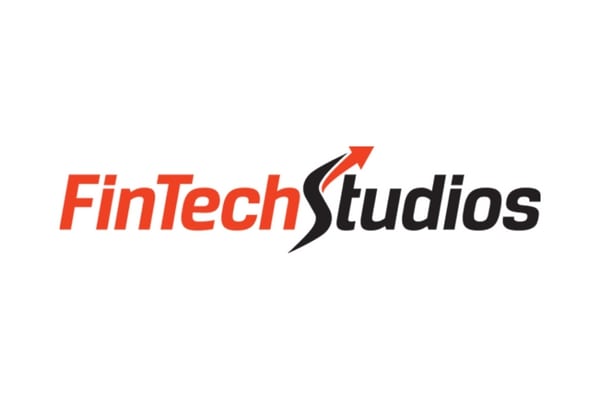 Using cutting edge artificial intelligence and machine learning, FinTech Studios intelligent search technology, combined with user-defined channels, dashboards and dynamic alerts instantly deliver highly relevant news, research and market analytics in real-time, covering millions of public and private companies, people, topics and market events from millions of global sources in 42 languages.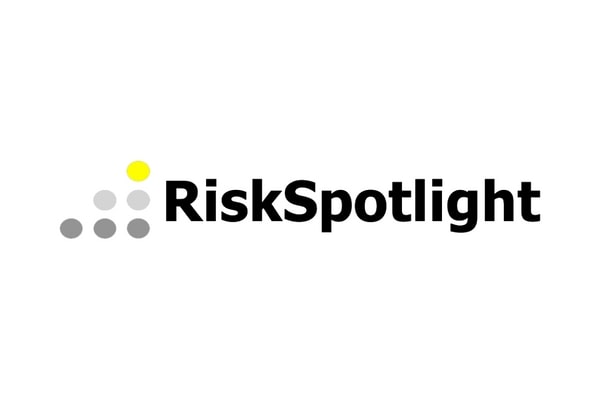 Thought-leading, comprehensive Risk Solution built on the Empowered Systems platform, embedding risk management into core business management activities including decision making. Combining a comprehensive library of 126 core operational risks and related content covering causes, controls, key risk indicators and impacts. Forward-looking operational risk content service for horizon scanning emerging operational risks, performing informed risk assessments and developing scenarios.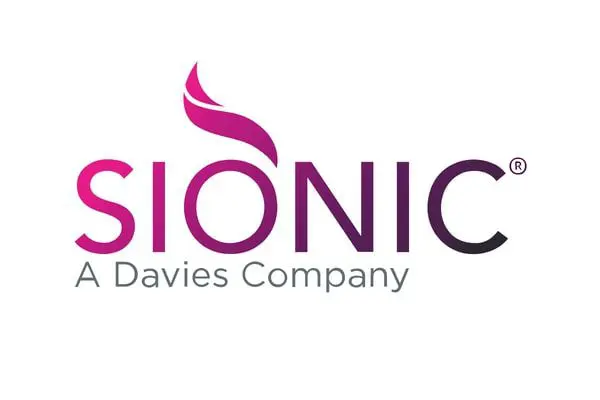 Technology enabled managed service to identify relevant Regulatory libraries – classified and mapped to business line activities and control functions. A methodical approach to horizon scanning, regulatory intelligence and law inventory support, combined with overall expertise in regulation benchmarking, collection and alignment, ensures that clients have a front-to-back perspective of the compliance value chain.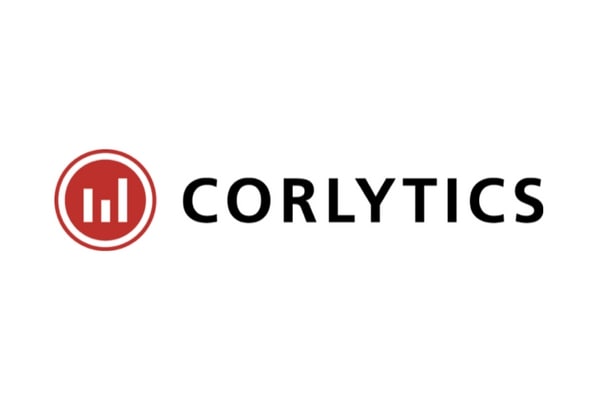 Corlytics structures, rates and visualises regulation. Corlytics risk weights and reveals the highest priority regulatory themes to enable better regulatory outcomes for regulators and regulated firms. Corlytics analyse global regulatory notices. Using its regulatory taxonomy and advanced analytics, it extracts relevant intelligence to rate the risk of regulatory concerns.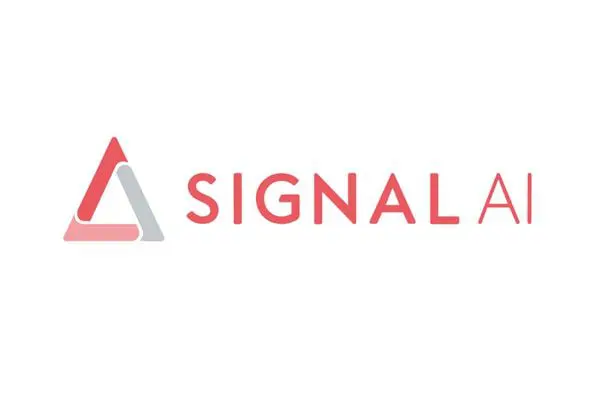 Signal AI decision augmentation is a machine learning technology that intelligently transforms unstructured data to knowledge. Unearth the topics and entities, their proximity or associations, sentiment and saliency, clustering and ranking from the world's data, to provide a clear indicator of an organisation's reputational risk.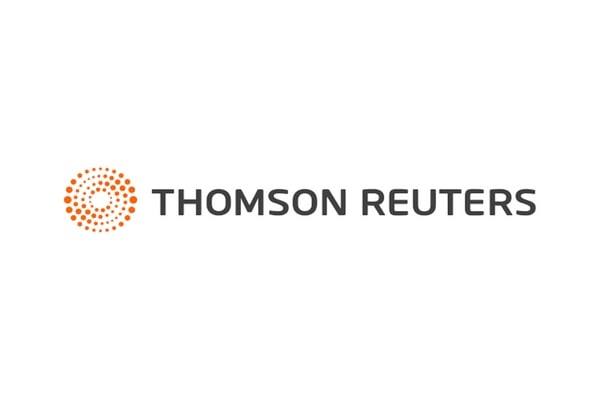 Regulatory Intelligence helps your organization anticipate and manage global regulatory developments in a single solution, removing the burden of having to manually track multiple sources of regulatory information. Global coverage breadth, quality and depth of regulatory intelligence with of over 1,000 regulatory bodies and more than 2,500 collections of regulatory and legislative materials.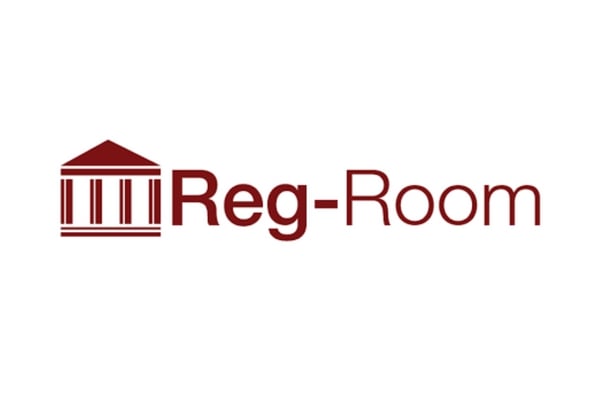 Global regulatory tracking in a single source. Reg-Track provides a single source of curated and highly structured content and analysis to help you quickly determine what is applicable to your business and what changes to obligations, risks and controls are required. Reg-Track's team of over 40 Lawyers & Attorneys provide plain English summaries of regulatory and legislative changes from over 1,500 sources across over 100 jurisdictions. Your Solution Could Be Here
Creating a great solution that enables your organisation to expand its internal offerings and allows your IT team to support with ease can be a reality. 
In addition, it can also help you build a world class, enterprise grade solution on top of our already expansive system designed specifically around your specifications.
Work with an expert today to make your idea a reality.
Ready to get started with your own solution?
Fill out the form to the right to be connected to one of our Solutions Experts that can assist you with standing up a proof of concept or even working within your parameters to get a demo started for your group today.
Learn more about our EmpoweredNEXT™ solution and how it can manage your organisation's GRC needs with ease.
"*" indicates required fields