Achieve your organisation's objectives and empower better business decisions with Connected Risk®
Connected Risk® allows your organisation to achieve all of our governance, risk, and compliance needs—in one single solution. Built off of our next generation, no-code platform, EmpoweredNEXT®, Connected Risk's powerful backbone allows you to expand your solution with practical applications designed specifically around you and your needs.
the only true connected risk® grc solution
Connected Risk® equips you with the tools needed to benefit from both risk and disruption
Don't wait to innovate. Empower your team, no coding skills required, to solve problems and deploy agile, integrated and smart applications that make an impact fast.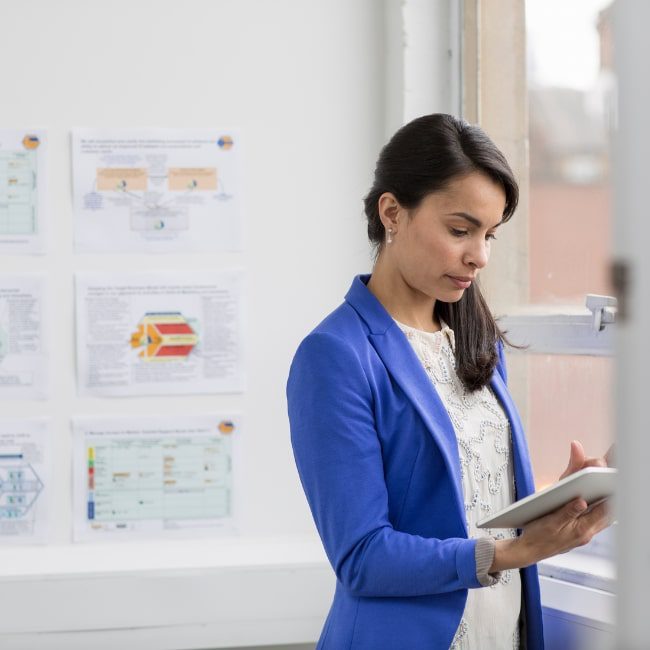 Designed to integrate seamlessly within an ecosystem of technologies and data
Our unique Zer0-code™ platform enables organizations to model solutions to fit their specific requirements quickly and without customization. Combined with our Rapid Value™ delivery your organization will achieve better results faster.
Connected Risk® enhances existing investments while enabling organizations to rapidly close solution gaps and replace ad-hoc or aged investments which no longer add value.
Connected Risk® is a mature GRC solution based on 25+ years of GRC workflow software experience, elevated with innovation on a zero-code platform with leading internal and partner content and technology integration.
Connected Risk® Solutions
Explore our Connected Risk® solutions below.
Here's what you get with Connected Risk.
Industry Best Practice Solutions
Out-of-the-box GRC solutions pre-configured to provide best practice frameworks and processes.
Streamline Data from Legacy Solutions
Integrate or replace with a single reference point, mapping different data sources to a common, user-defined standard.
Uniform View of Risk Processes
Tailor your workflows and automate monitoring capabilities to drive a consistent application of your risk assessment processes.
Advanced mapping joins information sources, bringing together data sets in different formats and taxonomies.
Effective Workflow Interaction
Manage alerts with interactive and detailed charts, updates, reviews, and approvals viewable through configurable screens.
Customizable to Specific Needs
Use our toolkit to build your own set of solutions that align with your existing processes or needs, significantly reducing investment and operational costs.
Build for scale from the start
Operate efficiently and configure with flexible APIs. Maximize solution uptime with resiliency build-in. Bridge the gap between business stakeholders and your team with no-code collaboration and deliver solutions that hit the spot
Amaze your users with effortless solutions build on industry-standard template configurations.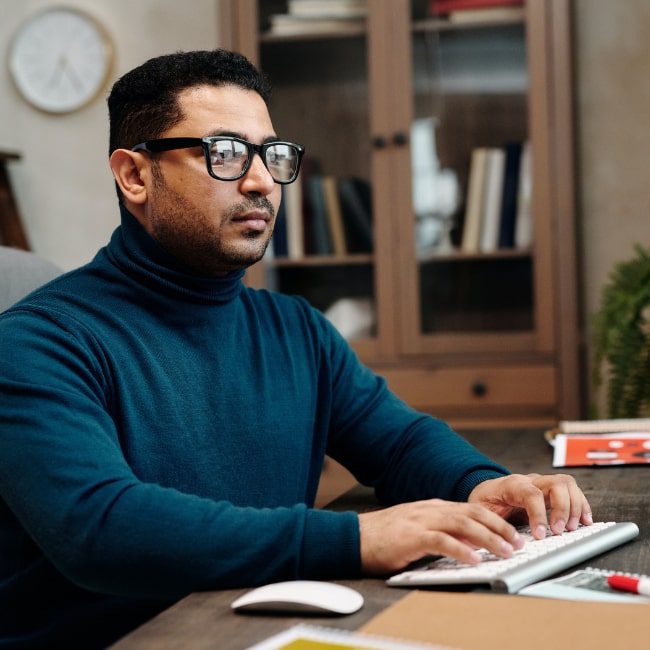 Get more from Connected Risk®
Through our EmpoweredNEXT® ecosystem and platform, Empowered Systems partners with the leading data, news, solutions and technology providers to create innovative and leading solutions.