Holistic and connected risk management designed to manage your governance, risk, and compliance programs in an integrated lifecycle specifically for your organization.
Connected Risk® allows your team to achieve all of your governance, risk, and compliance (GRC) needs—in one single solution. Built off of our next generation, low-code/no-code platform, EmpoweredNEXT™, Connected Risk®'s powerful backbone allows you to expand your solution with practical applications designed specifically around your team's needs.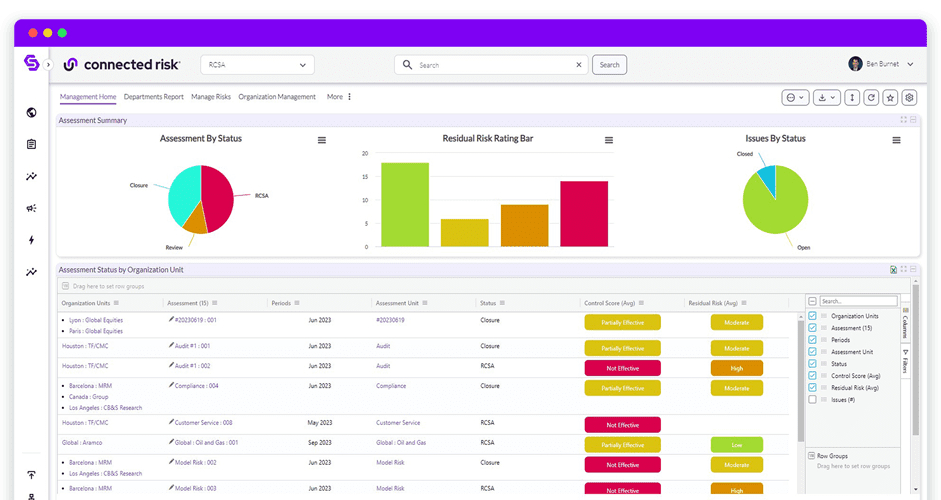 Trusted by top global organizations every day to manage their governance, risk, and compliance needs

Explore
the GRC lifecycle with Connected Risk®'s integrated solutions
Click on any of the GRC lifecycle solutions below or choose a primary GRC domain to explore how your organisation can benefit from an implementation of any or multiple Connected Risk® solutions.  
Additional Integrated Solutions for the GRC Lifecycle on Connected Risk®
Advance
with confidence
using Connected Risk®
Connected Risk® is the holistic approach to integrated governance, risk, and compliance management. Uncover limitless possibilities with our expandable no code solution that provides unparalleled customisation built upon a mature GRC framework.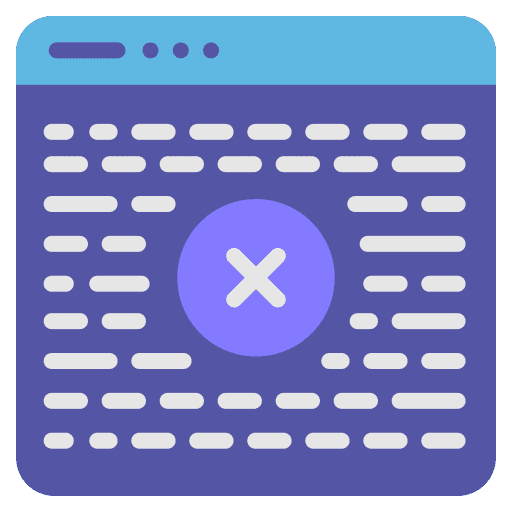 Deliver customizable solutions designed to your team's specifications, every time.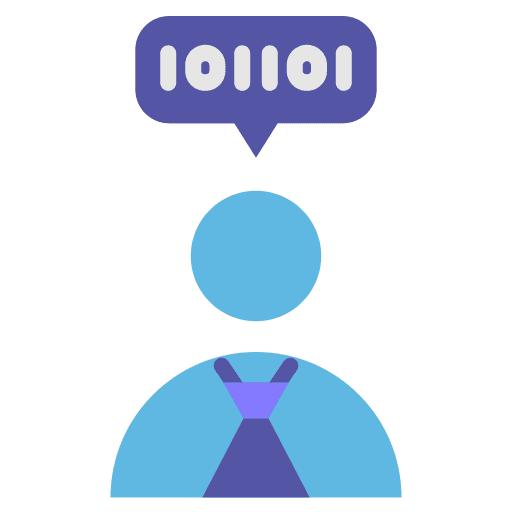 Enable personalized user permissions and views designed for your team.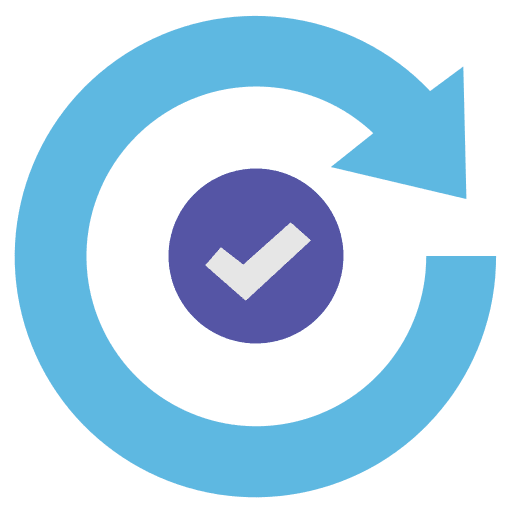 Experience 8 week sprint deliveries on our out-of-the-box solutions.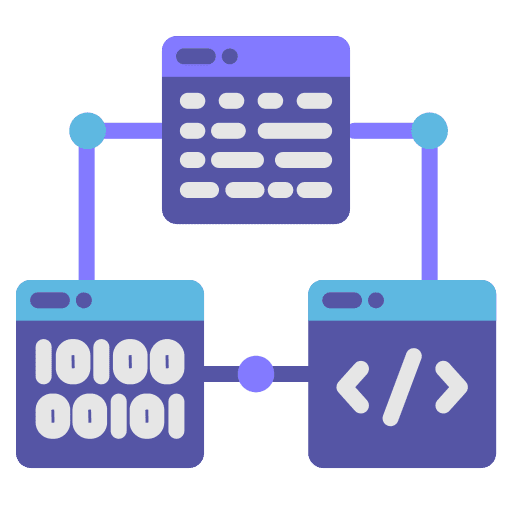 Create a single source of truth with integrated data–internal and external.

Struggling to identify your GRC team's needs?
Talk to a Solutions Expert.
Fill out the form to the right to be connected to one of our Solutions Experts that can assist you with standing up a proof of concept or even working within your parameters to get a demo started for your group today.
Learn more about our Connected Risk® solution and how it can manage the entire GRC lifecycle within your organization.
Looking to submit an RFP for your project?
Click the button below to submit a request for proposal (RFP) for your GRC project. We're happy to take all RFPs, no matter the size, into consideration.
"*" indicates required fields
Empower your Connected Risk® solution
Empowered Systems partners with the leading data, news, solutions and technology providers to create innovative and leading solutions within our EmpoweredNEXT® ecosystem.