The no code platform for agile IT teams.
Built specifically for IT leaders and teams, EmpoweredNEXT® allows your organisation to scale and customise enterprise-grade solutions specifically to your risk and compliance use cases. Powering some of the world's largest organisations, EmpoweredNEXT® manages billions of datasets on a daily basis for governance, risk, and compliance (GRC) teams worldwide.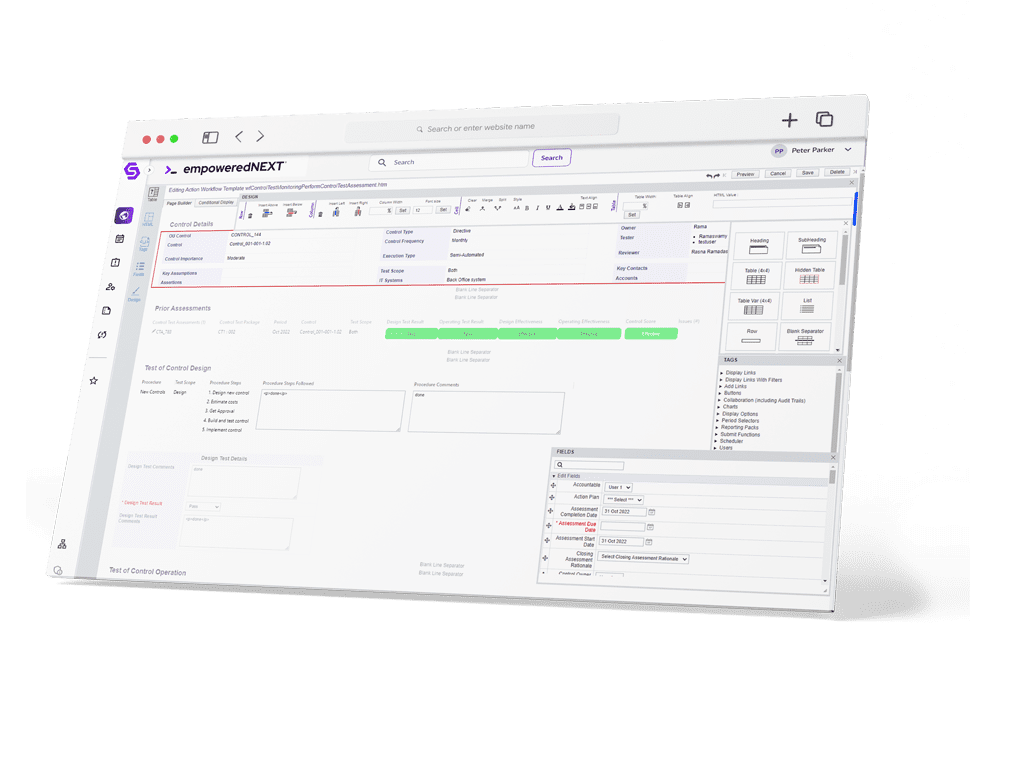 Trust in our no code platform to
deliver complex
solutions at scale
The EmpoweredNEXT® Platform is unique in the market as the only true no code application framework for deploying enterprise level, integrated solutions. The modelling tools allow all aspects of an application, from the data model through to the user experience, to be defined and managed, leveraging intuitive graphical design tools. No proprietary coding languages or coding skills are required.
Dive deeper into EmpoweredNEXT®'s capabilities right out-of-the-box designed with your solution in mind:
Our platform provides you with a single source of truth with infinite linkage capabilities, thus increasing data quality and knowledge sharing and you can always evidence a clear and robust governance framework to regulators, risk, compliance and audit committees as well as your shareholders.
The solution utilizes enhanced drag-and-drop and powerful data mapping capabilities for creating additional taxonomies and linkages into neighbouring risk areas.
Explore
how EmpoweredNEXT®'s no code framework can work for your solution
Page builder, data field creation, workflow designer, charts, filters, security, roles, and more.
Data structure without code
A flexible and adaptable data model forms the core, with infinite many-to-many relationships between entities determining data and security flows
Create extensive interactive reports with an integrated report builder and publish to solutions for all users to benefit.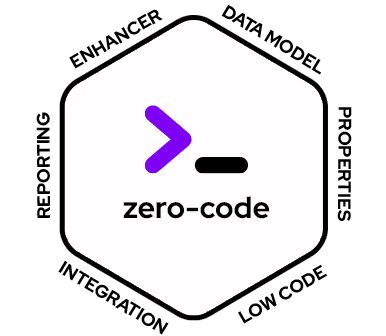 The properties of a node can be configured to determine how it behaves and relates to other nodes. Edit security, workflows, data fields, metrics, and more.
Fully documented RESTful API web service endpoints that allow programmers to directly insert and retrieve data from and into our core products: Connected Risk®, EmpoweredESG®, and AutoAudit® Cloud.
Load Java Code Packages to customise a solution, change the branding style of the system template, and manage template versioning with ease.
Discover
why the EmpoweredNEXT® platform is right for your organisation
EmpoweredNEXT® is full of features that are designed specifically to help your organisation reach its full potential with your individual solution. Our fully featured, no-code platform equips you with the tools needed to benefit without risk and disruption.
Looking to build your own solution?
Talk to one of our experts
Fill out the form to the right to be connected to one of our Solutions Experts that can assist you with standing up a proof of concept or even working within your parameters to get a demo started for you and your team today.
Learn more about our EmpoweredNEXT® solution and how it can help build a custom, enterprise-grade solution for your organisation's needs.
Looking to submit an RFP? Click here for a more comprehensive form.
"*" indicates required fields
Learn more about no-code solutions from Empowered Systems®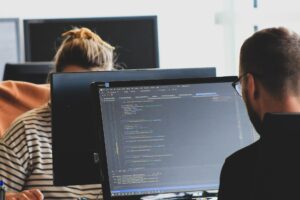 No Code
Every organization needs to ensure compliance with policies and procedures, and with the ever-changing regulatory landscape, this can be a daunting task. Information technology (IT)