All-in-one IT risk and cybersecurity software tailored for modern enterprises.
In today's digital landscape, safeguarding your business against IT risks and cybersecurity threats is paramount. Our solution offers a comprehensive approach to managing your organization's digital footprint. From detailed organizational mapping that brings clarity to your assets and systems, to robust risk assessments that pinpoint vulnerabilities, every feature is designed with your security in mind. Dive into our features below to discover how we're redefining IT risk management for the contemporary business landscape.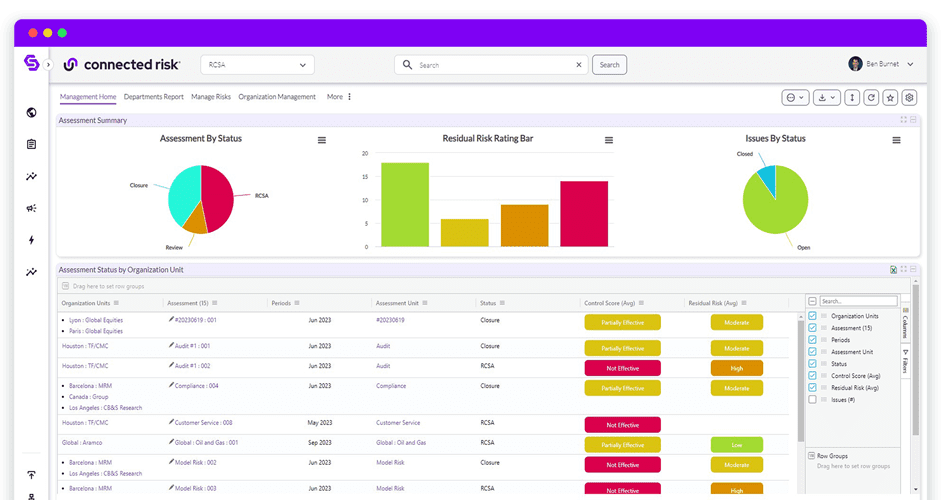 Explore
the IT GRC lifecycle with Connected Risk®'s integrated solutions
Click on any of the IT GRC lifecycle solutions below or choose a primary GRC domain to explore how your organisation can benefit from an implementation of any or multiple Connected Risk® solutions.
Why you need an Integrated Solution for the IT GRC Lifecycle
Advance
with confidence
using Connected Risk®
Connected Risk® is the holistic approach to integrated governance, risk, and compliance management. Uncover limitless possibilities with our expandable no code solution that provides unparalleled customisation built upon a mature GRC framework.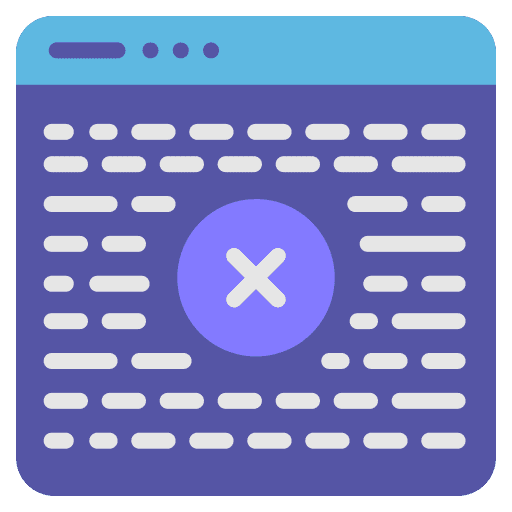 Deliver customizable solutions designed to your team's specifications, every time.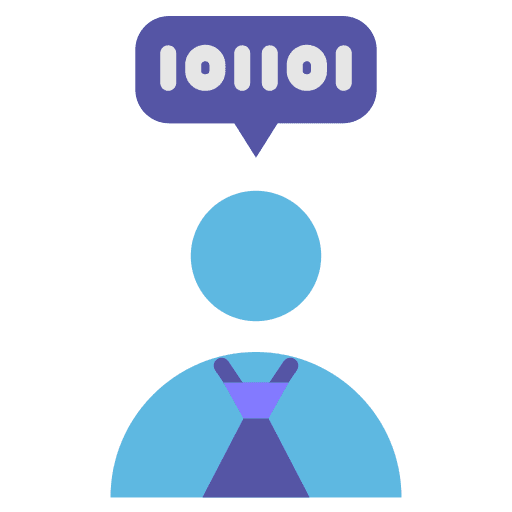 Enable personalized user permissions and views designed for your team.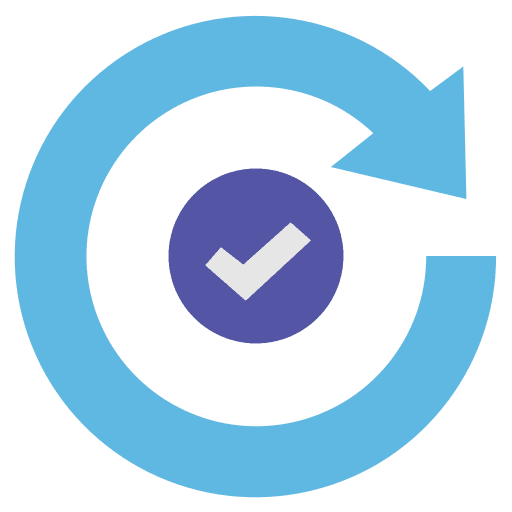 Experience 8 week sprint deliveries on our out-of-the-box solutions.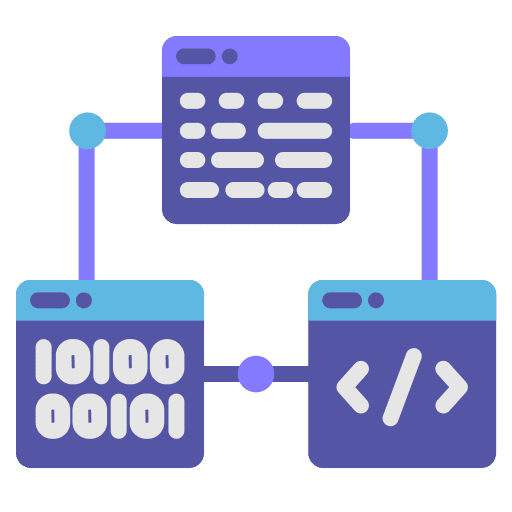 Create a single source of truth with integrated data–internal and external.

Struggling to identify your GRC team's needs?
Talk to a Solutions Expert.
Fill out the form to the right to be connected to one of our Solutions Experts that can assist you with standing up a proof of concept or even working within your parameters to get a demo started for your group today.
Learn more about our Connected Risk® solution and how it can manage the entire GRC lifecycle within your organization.
Looking to submit an RFP for your project?
Click the button below to submit a request for proposal (RFP) for your GRC project. We're happy to take all RFPs, no matter the size, into consideration.
"*" indicates required fields
Empower your Connected Risk® solution
Empowered Systems partners with the leading data, news, solutions and technology providers to create innovative and leading solutions within our EmpoweredNEXT® ecosystem.
Learn more about GRC from Empowered Systems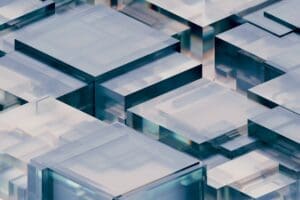 GRC
The contemporary business landscape is intricately webbed with third-party relationships that are as complex as they are critical. With each partnership, the associated risks multiply,